Zen Cart is a popular free, user-friendly, open source shopping cart software. The ecommerce web site design program has been developed as a fork from osCommerce by a group of like-minded shop owners, programmers, designers, and consultants that think ecommerce web design could be, and should be, done differently.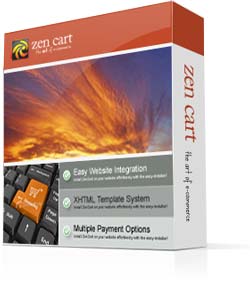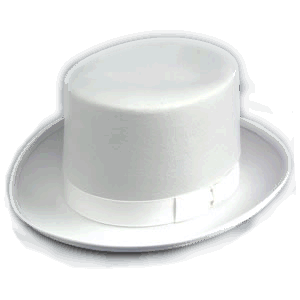 Regularly updated by the core development team and with contributions from 100's of developers worldwide it is a good choice for anyone wanting to run an online business. Other shopping cart software programs can be difficult to install and use without an IT degree, Zen Cart® can be installed and set-up by anyone with the most basic web site building and computer skills. Having said that it can be difficult and time consuming to customise.
One core advantage ZenCart has over virtually all of the other open source shopping cart platforms is that it is developed to PA-DSS certification.
More Information and downloads at: http://www.zen-cart.com/
See our recommended Affiliate software for Zen Cart