As the name suggests, off page SEO are factors and actions on or involving third party websites that affect the placement and ranking of your website in search engine results pages.  We will help you develop and maximise the effectiveness of your off-page SEO campaigns or promotions using current technologies that comply with 'the rules'.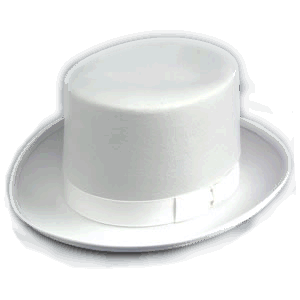 About 'the rules'; All search companies, in particular Google, Bing, Yahoo and Yandex stipulate you abide by various guidelines in order that your websites are not penalised.  In short the search engines are saying that you should not do (or try to do) anything that will artificially inflate or improve your rankings.  Over the years these guidelines have changed as the available technology has improved.
Here at Mutual Advantage we use 'white hat' (search engine acceptable) tools and methods and are one of the few UK SEO agencies implementing cutting edge semantic technology and practices to ensure you benefit from long lasting, natural and sustainable off page promotions that won't get your site penalized.
What are the types of off page SEO?
There are three primary types of off page SEO that should be considered when choosing professional SEO services.
Social Media
Social media is possibly the most important factor to utilise.
Search engines use social signals as an important metric when ranking web pages. Building a community and social engagement is very important if you want people to share your content or offers to their friends.
Link Building
Link building is not a matter of quantity but of quality.
Where your links come from will affect your search results.  The best way to attract links is to publish content including videos, podcasts and infographics etc. that other people want to link to or share.
Social Bookmarking
A web site that is useful is more likely more likely to be bookmarked and shared as a resource among communities of like-minded users.
References, mentions or signals from sites like Facebook & Pinterest encourage search engines to rank your site higher.
Other types of off-page SEO to consider as part of your search engine optimization services package include: Business reviews, Consumer reviews, Local listings, Video Promotions on sites like YouTube as well as business press releases and search engine advertising.  We can help or advise on them all.
Site Optimization + Off Page SEO = More Visitors = More Sales
Your online rankings are affected by your off-page optimization activities but any offpage seo services we perform for you will only be a part of your overall web optimization strategy.
We offer complete solution packages and even consultation services for businesses who want to take the DIY marketing approach.
If you want to improve your website visitor numbers, build your brand, increase your sales or start engaging with potential new customers via social media call our specialist team for a chat on 01787 311 514 or send us an email now and we will call you.  We know we can help you, find out how.