We use semantic technologies to help you get better visibility in search and social media which leads to increased customer engagement and profits for your business.
Struggling to make your website profitable and work how you want?
When you want your website to get results don't bang your head against one of these any longer
We can help you with all of your ecommerce needs.
Confused with technical mumbo-jumbo about search optimization?
< You've found a company that will show you the light at the end of the tunnel. And help you get there.
We can either explain what you really need for excellent web optimization or we can do it for you.
To position your business ahead of your competitors and be seen by 1000's of potential customers every day call 01787 311 514 or fill in

this form

now.
Struggling for time or the expertise to do effective online marketing?
We'll craft the cogs and build you a well oiled machine that pumps profit into your business.
We can help you set up or run profitable web marketing and promotional campaigns.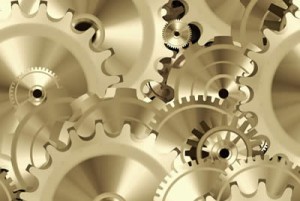 Need your website improved without losing what you know?
When you want to work with specialists and experts because you want results .. do! Call us.
We can take what you have and make it better .. or start from scratch using the latest software to make things easier for you and your staff.
Call 01787 311 514 or fill in this form to discover how
semantic technology can help your business grow and prosper.